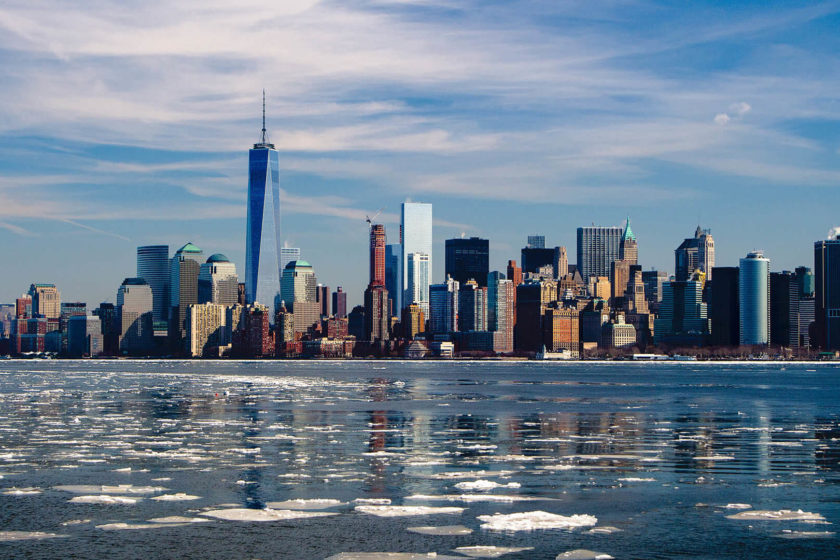 Early birds don't need to get the worm; they get to work early, feel energized and complete the difficult tasks before noon. Studies show the ability to focus and be creative peaks between the hours of 8 and 10 a.m. So instead of burning the midnight oil and having to chug coffee all day just to keep your eyes open, get to bed at a reasonable hour to wake up early. At the end of the day, you'll feel like you really accomplished something.
Curiosity hasn't killed many cats, despite the saying. What kills is a lack of curiosity. If you're not interested in what's going on around you then it's going to be hard to find motivation to meet your goals at work or home. Ask questions. Pay attention. Drop the slacker attitude and you'll find that a true sense of wonder will appear in its place.
Respect is a two-way street. You give it and then you get it. Not only should you show others respect through common courtesy, but you should show respect to yourself by dressing modestly and neatly, paying attention to personal hygiene. A recent survey of college seniors showed that more respect was shown to those who were neatly dressed.